Stayed in: December 2015
Introduction
Being in Scandinavia, the Radisson Blu was the way to go. But unlike Scandinavia, it didn't cost an absoloute fortune – just the £75 in fact. Bargain for what is supposed to be one of the better hotels in town, complete with a bus stop to/from the airport out the front.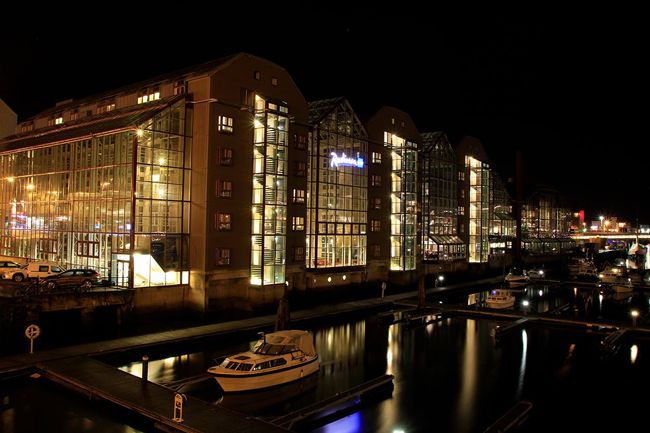 Main Room
The room was a little on the small side, but as in most Radissons it was clean enough. No mention of my status was made at check in either, although they did mention I had a nice view of the river. The bed was a little on the soft side for my liking – but at least it was an actual double bed, rather than two singles pushed up together which seems to be a common occurrence in Radissons.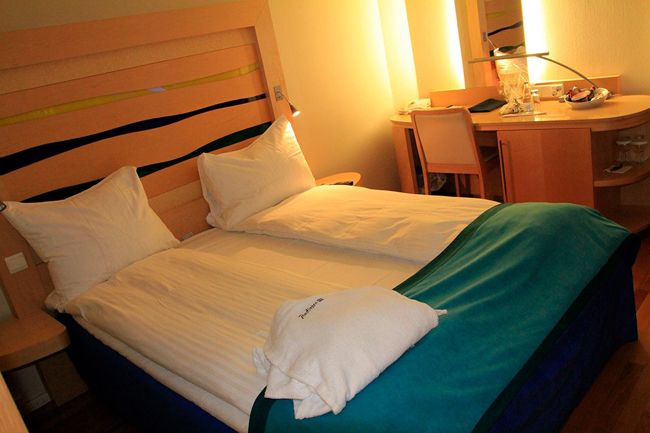 Bathroom
The bathroom was pretty standard too. Clean enough and functional.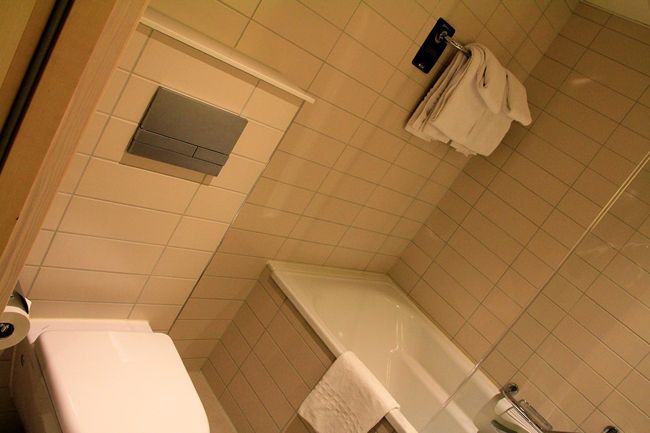 Amenities
There was the usual Radisson amenities in the bathroom, a rather basic looking tea/coffee set and a welcome gift.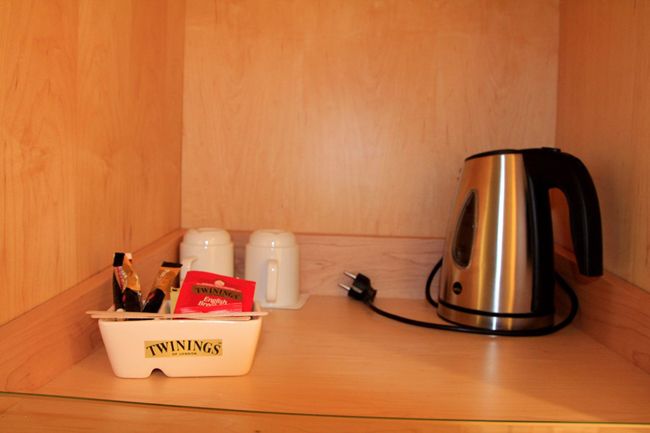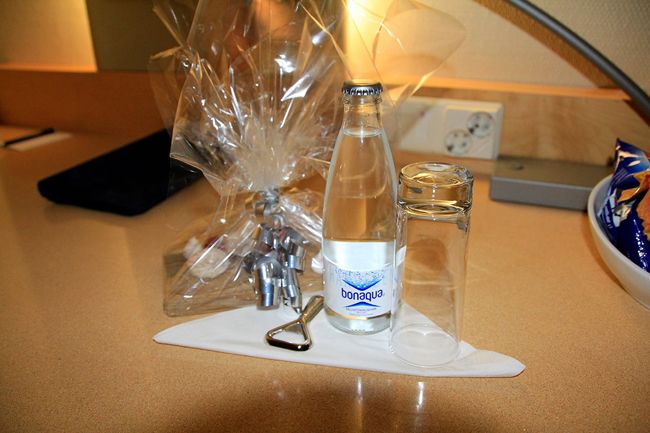 In Conclusion
Not too bad for the price. Handy for the bus to/from the airport and a short walk from the centre of town. The rooms themselves could do with a bit of TLC though, and no doubt this will be taking place in due course as you rarely find a Radisson at the end of its useful life for long.
Questions? Comments? Come and Say Hi on Twitter!
Follow @mytripreport