This Trip
British Airways | Airbus A320 | LHR-ARN | Club Europe
Clarion, Stockholm Arlanda
Qatar Airways | Boeing 787 | ARN-DOH | Business
The Airport Hotel, Doha
Qatar Airways | Airbus A350 | DOH-SIN | Business
Crowne Plaza, Singapore Changi
Cathay Pacific | Boeing 777-200 | SIN-HKG | Business
Cathay Pacific | Boeing 747-400 | HKG-HND | First Class
Hilton, Tokyo Odaiba
ANA | Boeing 787 | HND-ITM | Premium Class
Courtyard by Marriott, Osaka
Asiana | Airbus A330 | KIX-ICN | Business
Four Points by Sheraton, Seoul
EVA Air | Airbus A330 | ICN-TPE | Business
Novotel, Taipei Taoyuan Airport
EVA Air | Boeing 777-300ER | TPE-SIN | Business
Conrad Centennial, Singapore
Qatar Airways | Airbus A330 | SIN-DOH | Business
Doubletree by Hilton, Doha Old Town
Qatar Airways | Boeing 787 | DOH-ARN | Business
Radisson Blu, SkyCity, Stockholm Arlanda
SAS | Boeing 737-600 | ARN-GOT | SAS Plus
Sun Air | Dornier 328 Jet | GOT-MAN | Euro Traveller
Hilton, Manchester Airport
British Airways | Airbus A319 | MAN-LHR | UK Domestic
Stayed in: April 2016
Introduction
With an evening arrival, and a mid morning departure from Arlanda, it made the most sense to stay at the airport once more. As I had already stayed at the Clarion on this trip, I elected for the Radisson on this occasion.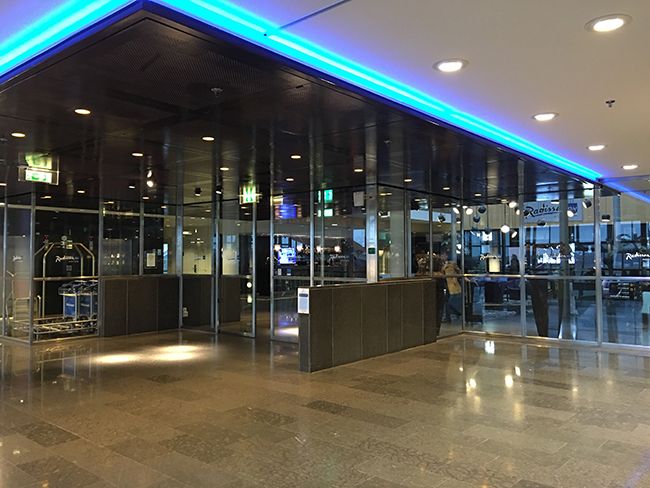 Check in was a little slow due to it being busy, but when I was processed, I was informed that due to my Club Carlson Gold status I'd been upgraded to a Business Class room.
Main Room
The room itself was a little on the small side, but nothing too major. It featured a decent sized, soft bed, a work desk and an arm chair.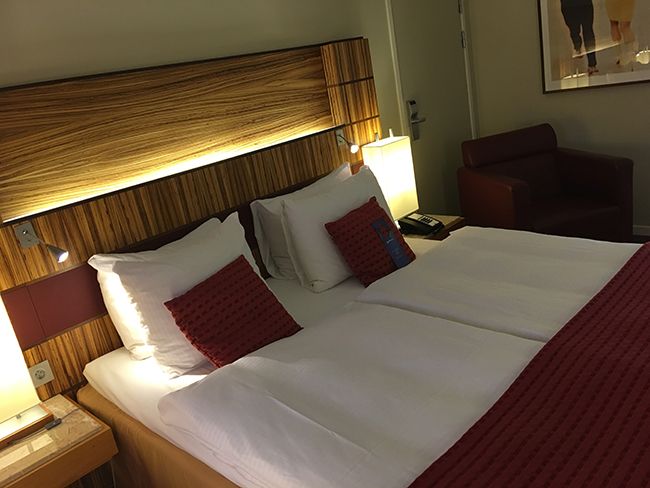 Bathroom
The bathroom had defiantly seen better days (as had the room in general really). It wasn't dirty as such, it was just in need of a refurbishment. It featured the usual furniture.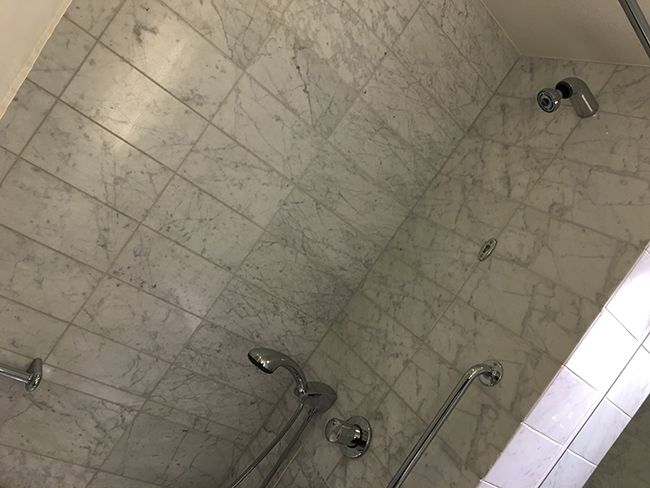 Amenities
As this was a Business class room, there was a Nespresso machine in lieu of the usual tea/coffee tray.


In the bathroom, there was the usual Radisson amenities.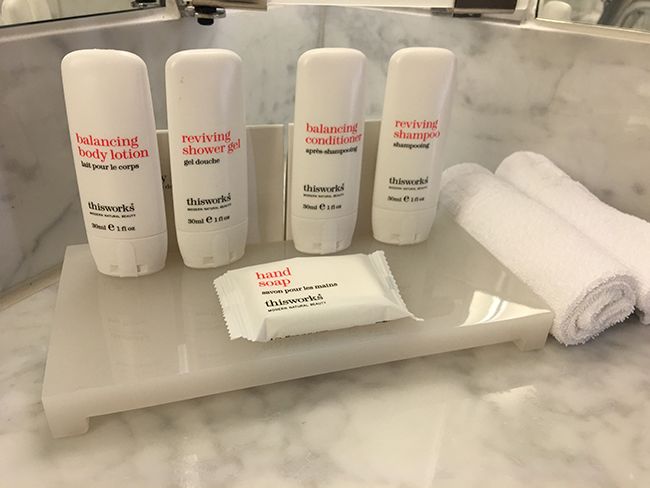 Also present was the usual welcome gift for Club Carlson Elites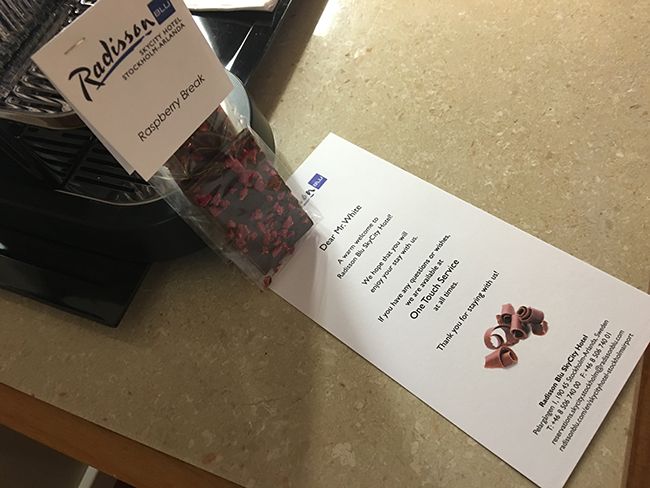 In Conclusion
A good location in the airport, however it does seem to be long over due a refurbishment. As previously mentioned, it wasn't dirty at all – just had seen better days. The bed however was very comfortable and I had a decent nights sleep.
Questions? Comments? Come and Say Hi on Twitter!
Follow @mytripreport