Radisson Blu, Manchester Airport
Stayed in: October 2015
Introduction
An old favourite. Needing somewhere onsite, and having stayed at the Hilton earlier in the year, I turned to the Radisson this time around. I'd not stayed here since it had its much needed refurb so was interested to see what it was like these days.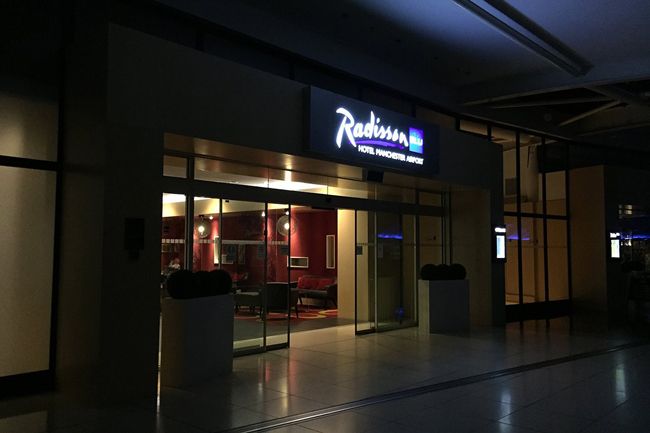 Upon check in, there was no mention made of my newly acquired Club Carson status. In fact they couldn't be any less interested if they tried…
Main Room
First impressions of the room were pretty good – a bit of a shame they had got rid of the themed rooms – but they were getting a bit long in the tooth the last time I stayed here in 2013.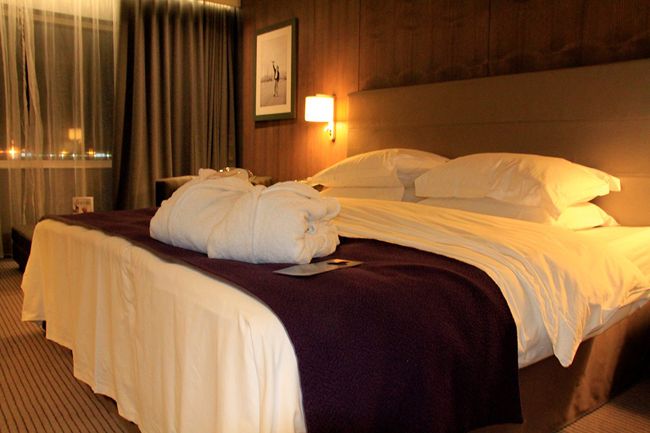 As it turns out, I had been upgraded to a business class room.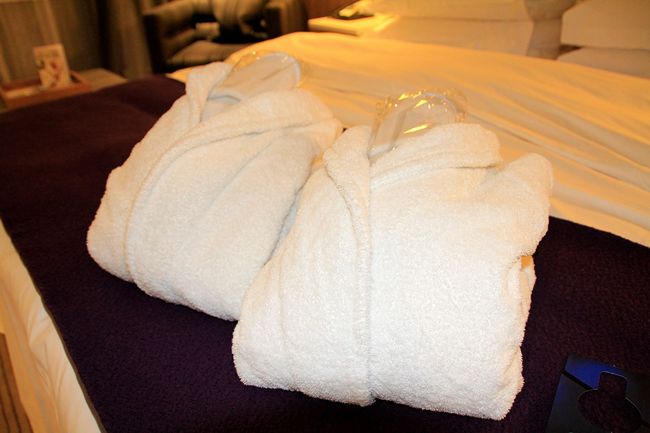 The standard Radisson welcome gift was present.


Bathroom
Like the rest of the room, the bathroom had also been given a refurb since my last stay, although I wouldn't say it was brand new. There were a few signs of wear. This was also another room that featured only a shower but no bath. Being a shower person, I much prefer this set up anyway.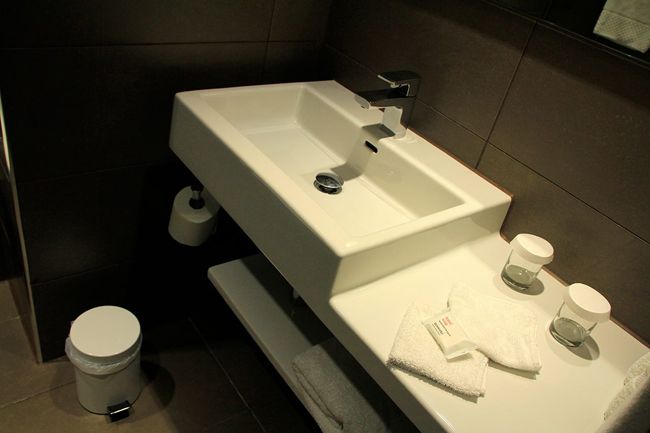 Amenities
Standard Radisson amenities present in the bathroom, as well as a Nespresso coffee maker and kettle.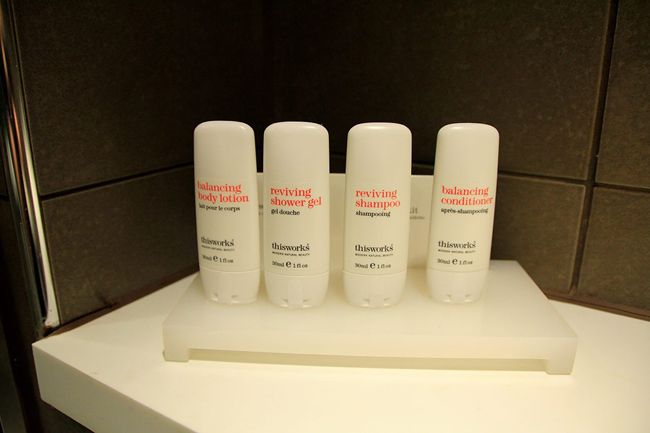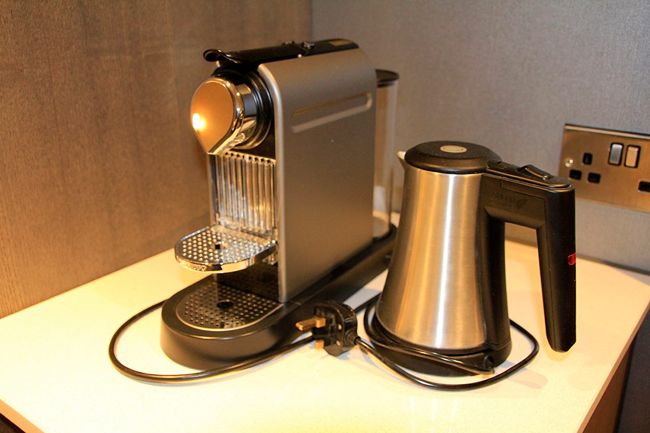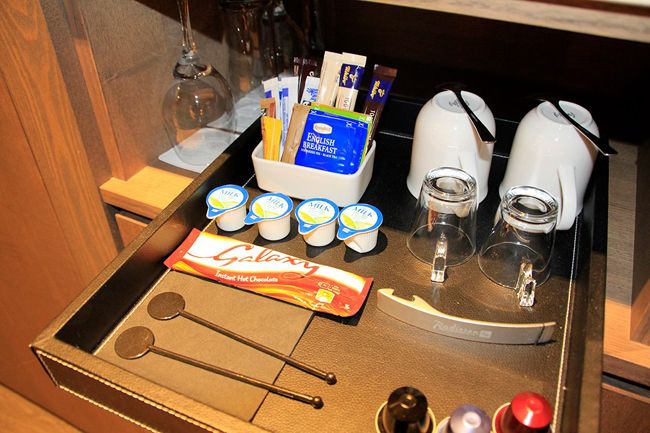 In Conclusion
A great refurbishment in the last couple of years and by far and away the best location at Manchester Airport, being directly connected to all the terminals. I arrived at Terminal 3 (the furthest terminal from the hotel) and it was no more than a ten minute walk. The major downside of this though, is that it comes at a cost – and that cost has increased since the refurbishment.


Questions? Comments? Come and Say Hi on Twitter!
Follow @mytripreport