Qatar Airways | Boeing 787 | ARN-DOH | Business
This Trip
British Airways | Airbus A320 | LHR-ARN | Club Europe
Clarion, Stockholm Arlanda
Qatar Airways | Boeing 787 | ARN-DOH | Business
The Airport Hotel, Doha
Qatar Airways | Airbus A350 | DOH-SIN | Business
Crowne Plaza, Singapore Changi
Cathay Pacific | Boeing 777-200 | SIN-HKG | Business
Cathay Pacific | Boeing 747-400 | HKG-HND | First Class
Hilton, Tokyo Odaiba
ANA | Boeing 787 | HND-ITM | Premium Class
Courtyard by Marriott, Osaka
Asiana | Airbus A330 | KIX-ICN | Business
Four Points by Sheraton, Seoul
EVA Air | Airbus A330 | ICN-TPE | Business
Novotel, Taipei Taoyuan Airport
EVA Air | Boeing 777-300ER | TPE-SIN | Business
Conrad Centennial, Singapore
Qatar Airways | Airbus A330 | SIN-DOH | Business
Doubletree by Hilton, Doha Old Town
Qatar Airways | Boeing 787 | DOH-ARN | Business
Radisson Blu, SkyCity, Stockholm Arlanda
SAS | Boeing 737-600 | ARN-GOT | SAS Plus
Sun Air | Dornier 328 Jet | GOT-MAN | Euro Traveller
Hilton, Manchester Airport
British Airways | Airbus A319 | MAN-LHR | UK Domestic
Airline: Qatar Airways
Aircraft: Boeing 787-8
Route: Stockholm Arlanda – Doha Hamad
Flight number: QR170
Seat number: 4K
Cabin: Business
Flight date: April 2016
Check In / Security
Check in was a little slow – it would appear I'd arrived at rush hour. Plus both of the premium lanes seemed to have people having a few issues with the process. I was handed a couple of boarding passes, my bag sent on its way and I made my way to the Fast Track, which worked reasonably well.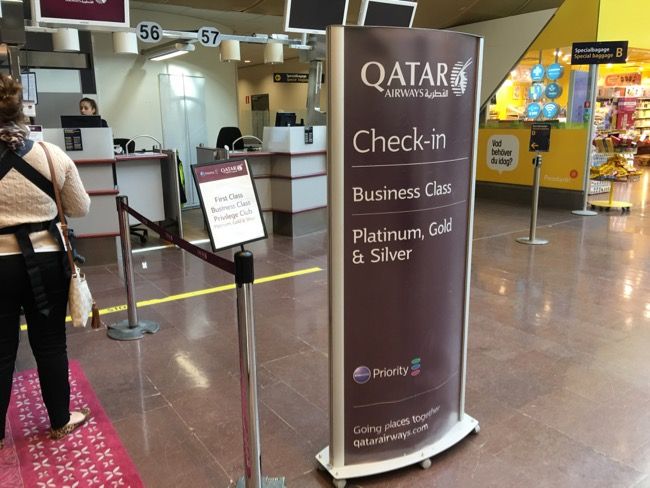 Lounge
The lounge that QR uses here is a third party one (The Arlanda Lounge), and therefore a little on the busy side and food offerings somewhat basic.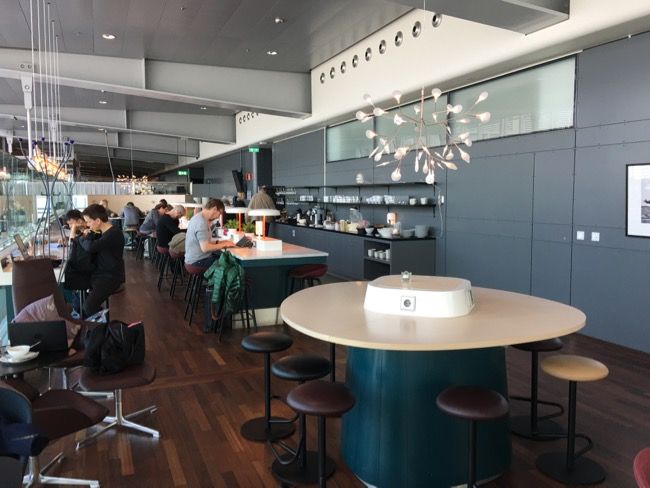 Boarding / Onboard
Upon arrival at the gate, there was a fast track available, however it wasn't a separate lane – just a partitioned area that let you jump the queue. Not a fan of those personally as you get a few evil eyes as you pass through. No real priority boarding was given – economy was announced followed by "plus business and status holders"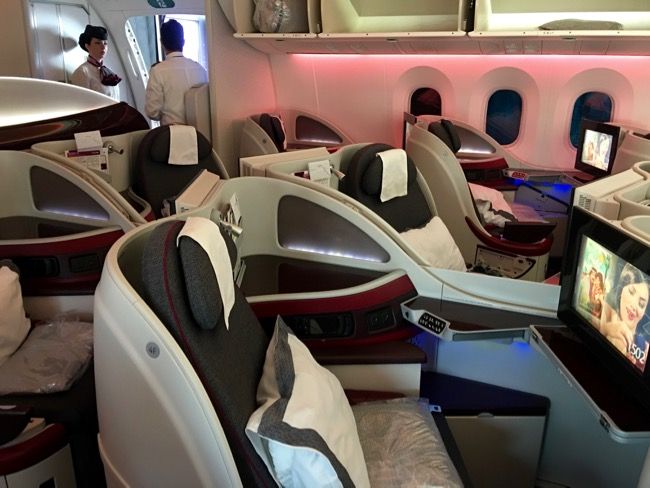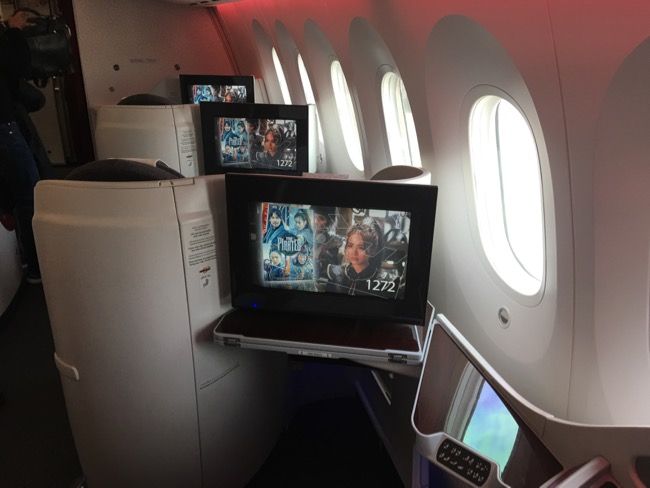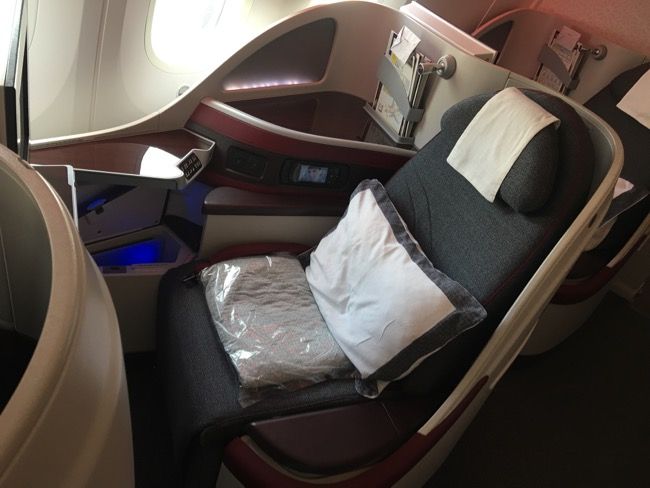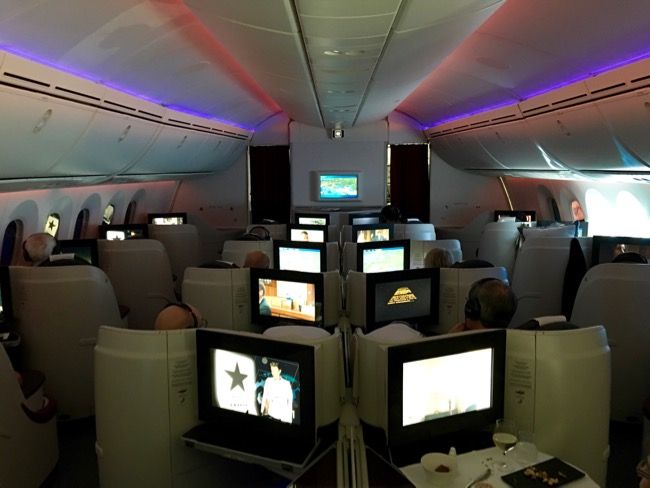 Service
The service began shortly after boarding, with a cold towel and Qatar's signature lime and mint drink, menus and a Giorgio Armani amenity kit.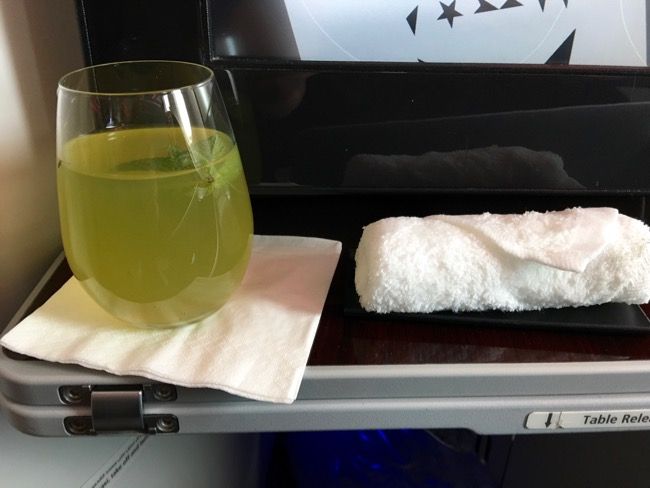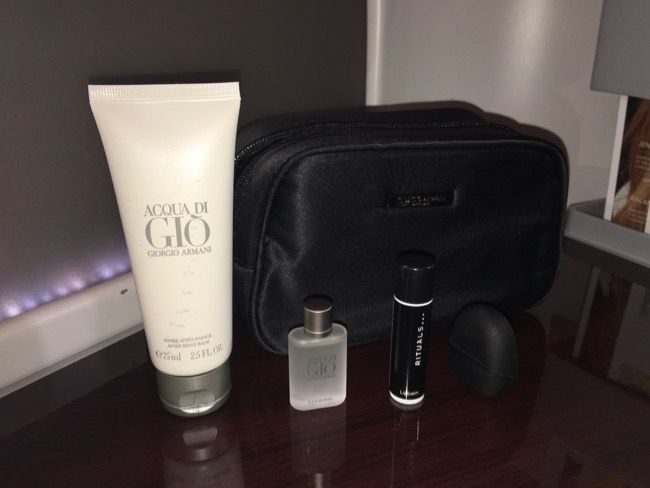 Once airborne, the drinks service began, followed by lunch. I started with the Salmon.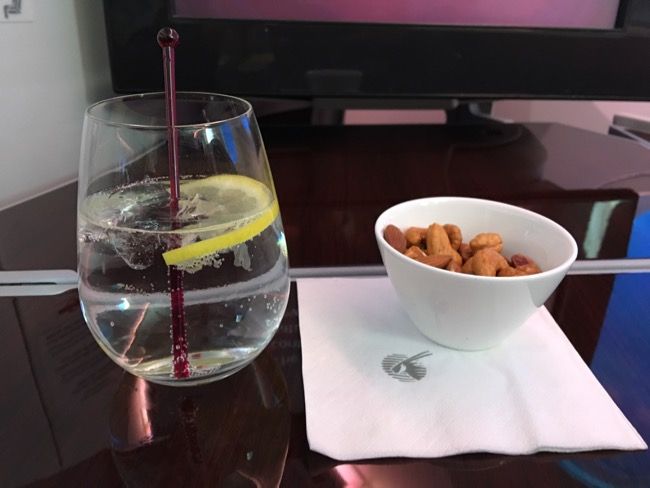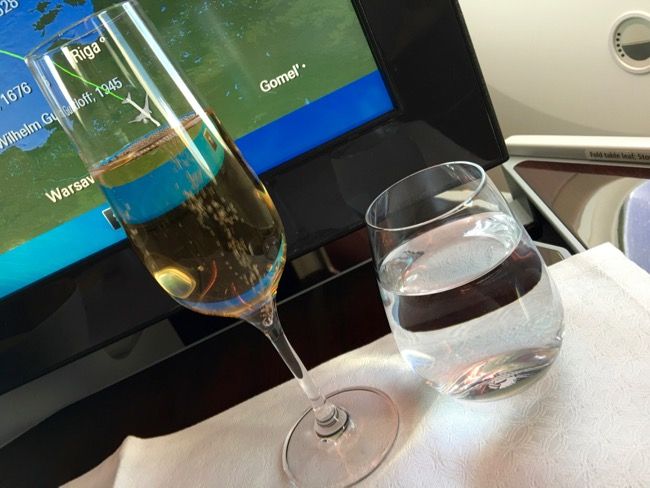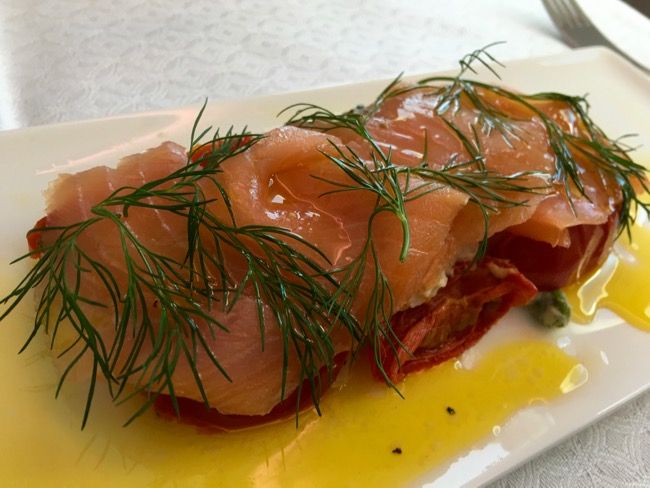 Followed by the beef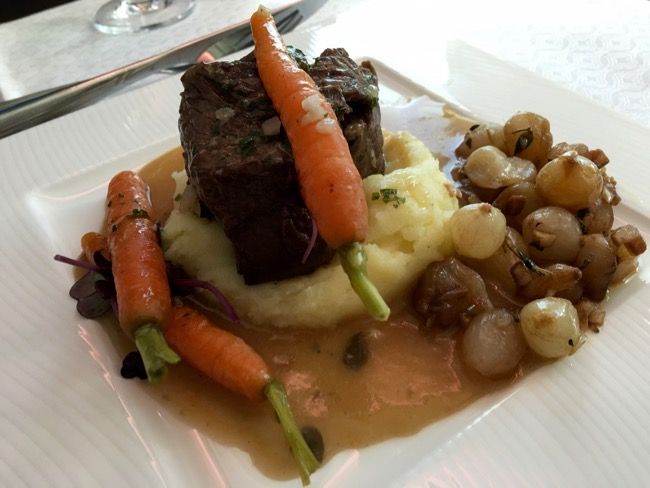 And finished with the Panna Cotta, Baileys and finally chocolates. That was pretty much it for the service.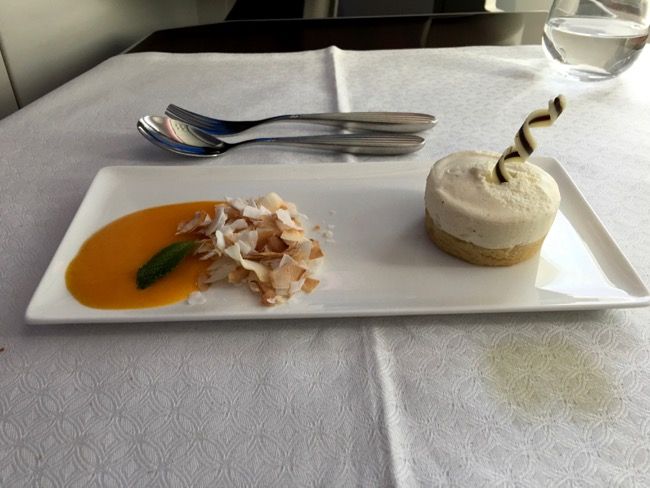 Arrival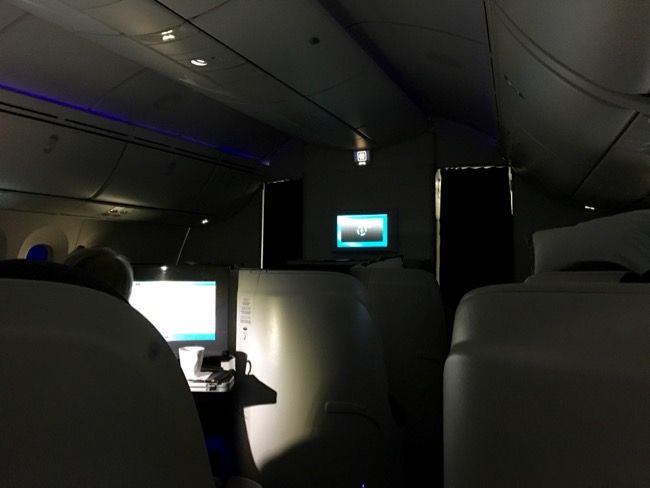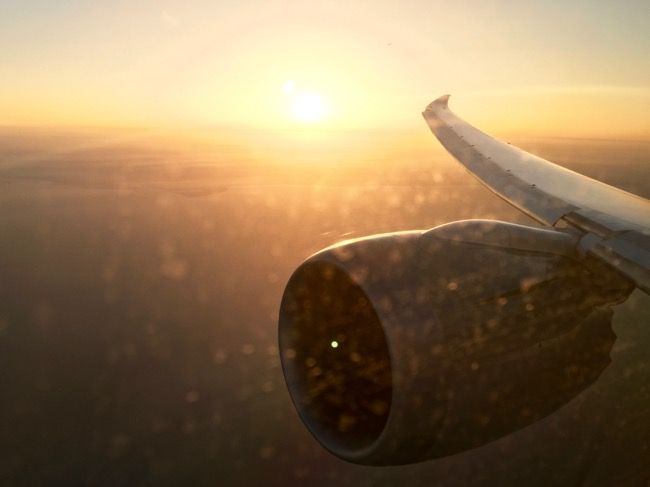 Descent was pretty slow due to having to take the scenic route. But once we were down, it was on to a jet bridge and then a case of following signs for transfer. There was a fast track available.
Conclusions
A good enough flight with Qatar Airways. Their latest Business seat is a great product, and the presentation of the food couldn't be faulted. Although I do have to admit, the quality of food itself wasn't too much different to what I'd had on other carriers. I'd also seen online that the airline only distributes WiFi vouchers some of the time – and on this occasion they didn't. On the subject of the crew (I know this raises a lot of discussion online) they were a little on the cold side. Don't get me wrong, they weren't bad by a long shot – it was more a case that they got the job done and not much more.
Questions? Comments? Come and Say Hi on Twitter!
Follow @mytripreport
Look out for the YouTube video soon!