Stayed in: September 2015
Introduction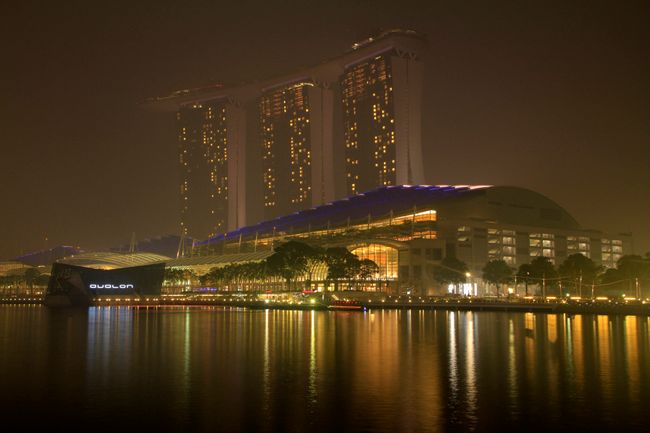 I'd long wanted to stay at this hotel, But due to a slight oversight on my part (which I wont bore you with here), I ended up spending the night in Singapore instead. This was my opportunity to try this place out. Yes its kind of pricey, but its not like I'm in this part of the world every day, so why not? When I got to check in, I told the guy the story and he very kindly took pity on me – not that I was feeling all that sorry for myself – I chose to spend a night in Singapore, rather than Bangkok, and said he would upgrade me to a "very nice room"
Main Room
Very nice was an understatement. Now the £225 for the night didn't seem quite as harsh…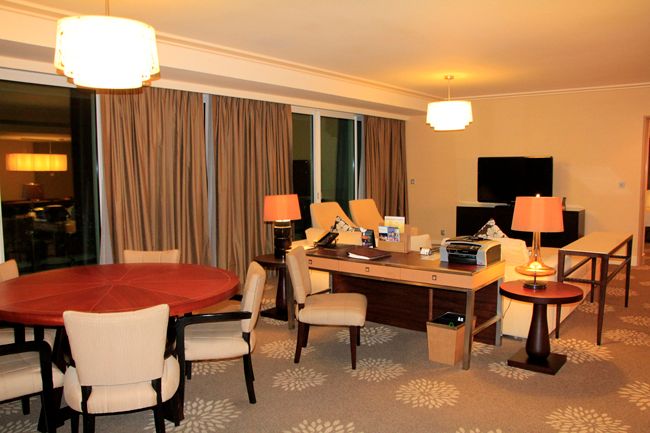 Lounge area. Complete with one of three TV's. This one didn't seem to want to leave the welcome page though. Never mind, I could just watch one of the other two instead.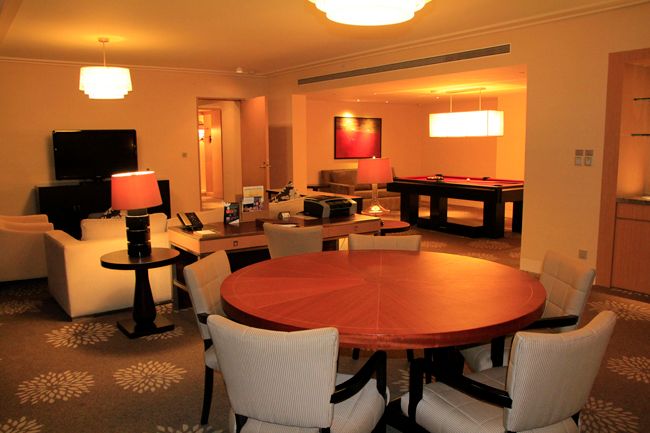 And even a pool table!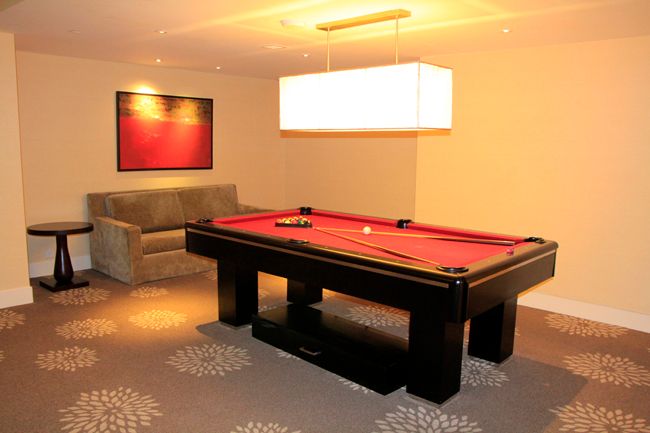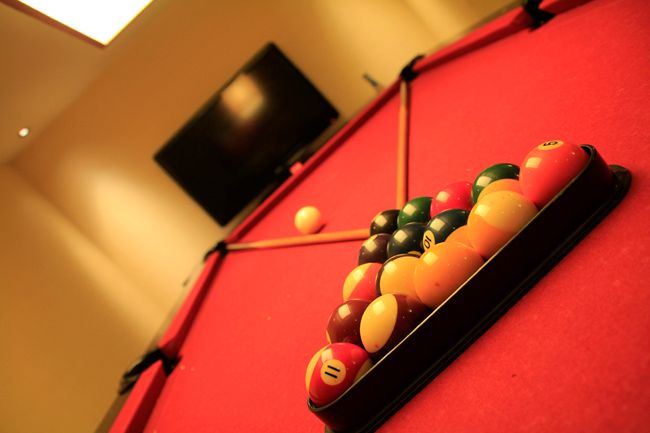 Bedroom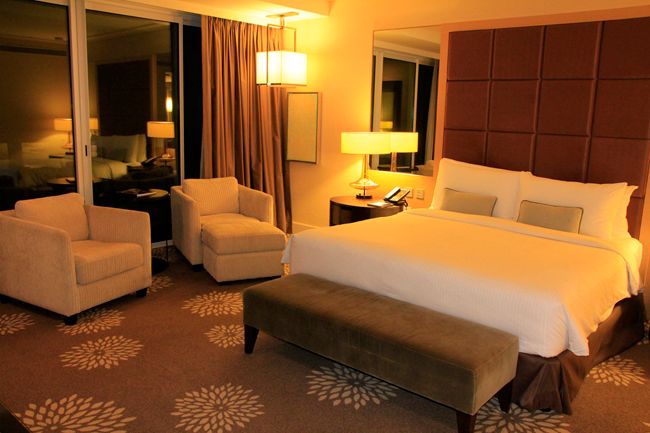 Bathroom
In this particular room, there was one main bathroom, complete with both shower and bath and a separate toilet room as you entered the main room.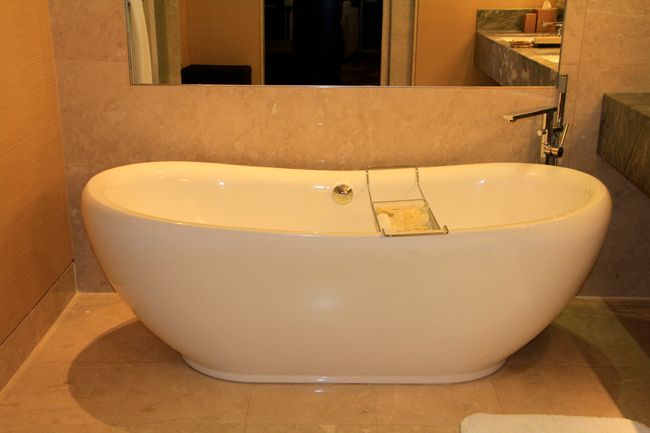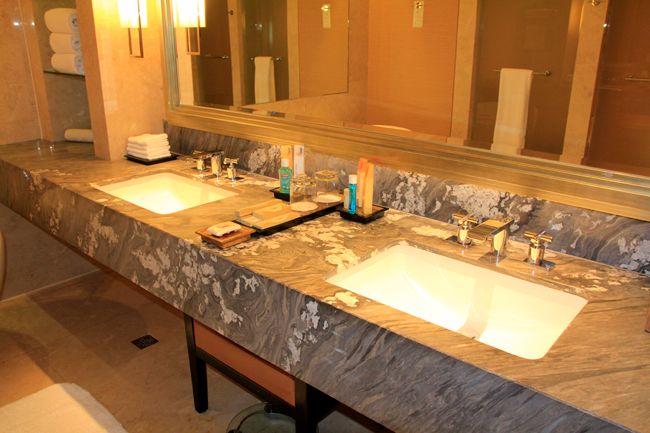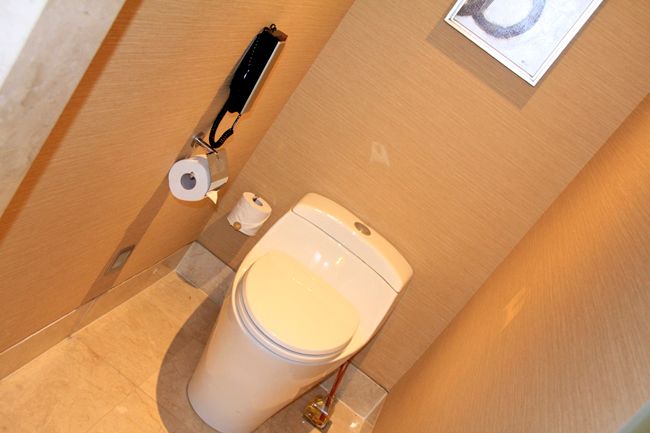 Amenities
As you'd expect in a place like this, there were plenty of amenities in the bathroom.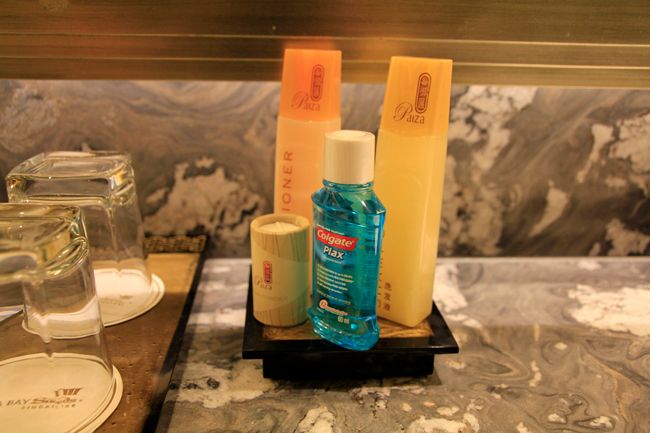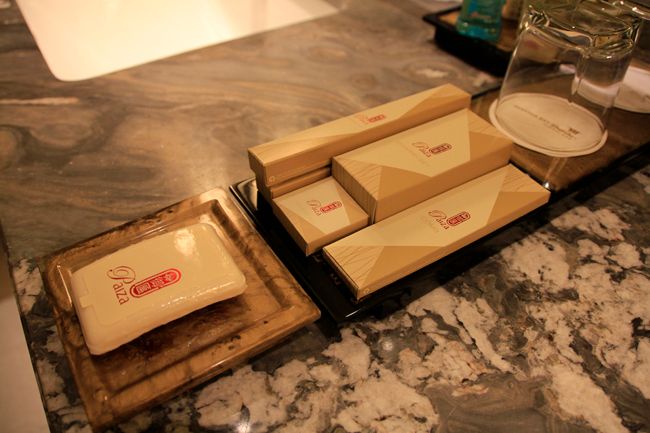 As in most high end hotels, instead of the standard tea/coffee tray, there was a Nespresso maker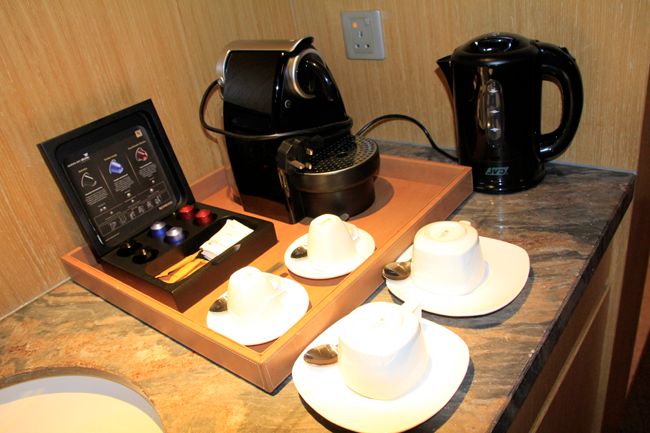 In Conclusion
Wow! By far the best room I've stayed in anywhere. Sure, the hotel is a little pricey, but even without the upgrade I'd imagine the amenities int he room would be the same. Plus the fact its probably got the best location in Singapore.
Questions? Comments? Come and Say Hi on Twitter!
Follow @mytripreport !function(d,s,id){var js,fjs=d.getElementsByTagName(s)[0],p=/^http:/.test(d.location)?'http':'https';if(!d.getElementById(id)){js=d.createElement(s);js.id=id;js.src=p+'://platform.twitter.com/widgets.js';fjs.parentNode.insertBefore(js,fjs);}}(document, 'script', 'twitter-wjs');