Stayed in: November 2015
Introduction
The last time I was in NYC, I discovered that hotels were pretty pricey. I ended up staying in a Super 8 over in Brooklyn, which wasn't too bad but a little far from the action. This time around I decided to spend a little more and be a bit closer to the action. The tried and tested Hilton came up with a decent location between Times Square and Central Park and at a (somewhat) reasonable price. I also used 30,000 HHonours points to upgrade my room.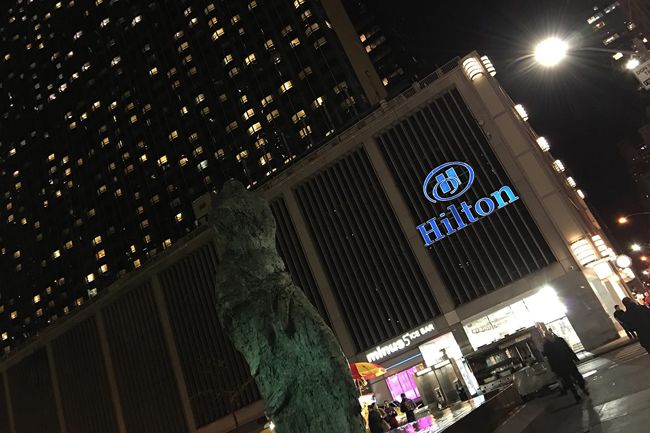 First impressions were good. Although the guy at check in couldn't decide whether I had pre paid or not – I hadn't so no major issue other than taking a little time, which wasn't what I really wanted after doing a day at work and then taking a Trans Atlantic flight.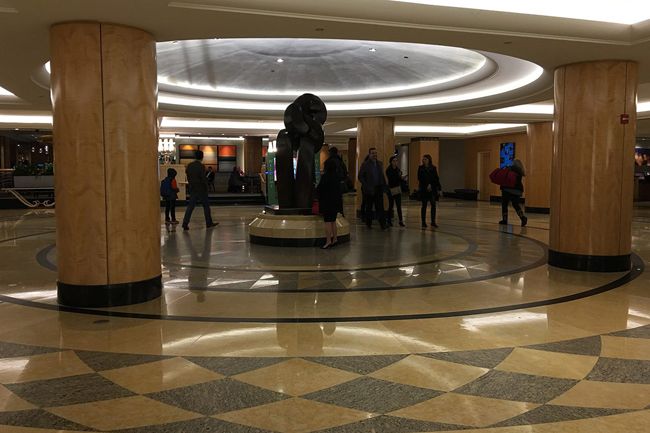 Main Room
The room itself was of a decent size – although most are in the USA. There was the standard Hilton bed, along with a comfortable enough chair and footstool.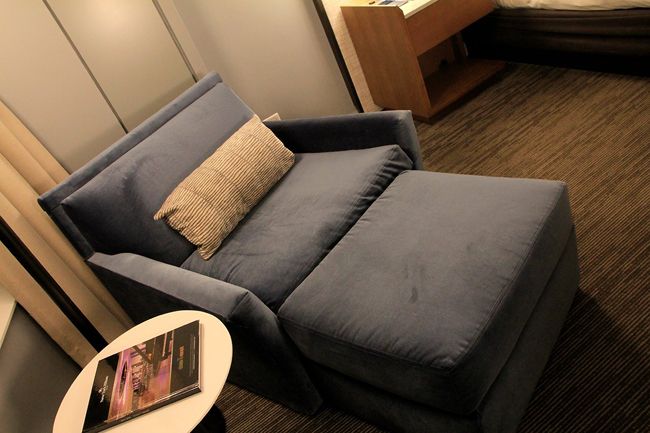 Bathroom
The bathroom was a little on the small side, but perfectly adequate. There was the standard bath/shower combo.


Amenities
Standard bath and shower amenities were present here, but no tea, coffee or in room fridge was offered.


Breakfast was available in the onsite restaurant – good enough due to the fact it was included due to my HHonours Gold status, but for $27 it seemed poor value otherwise. There was also a cooked option for $45.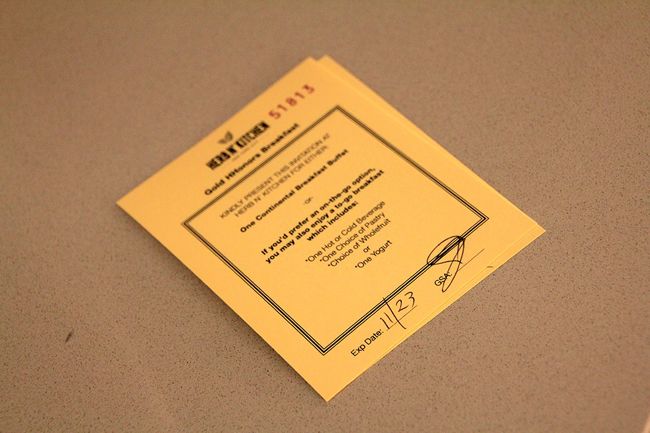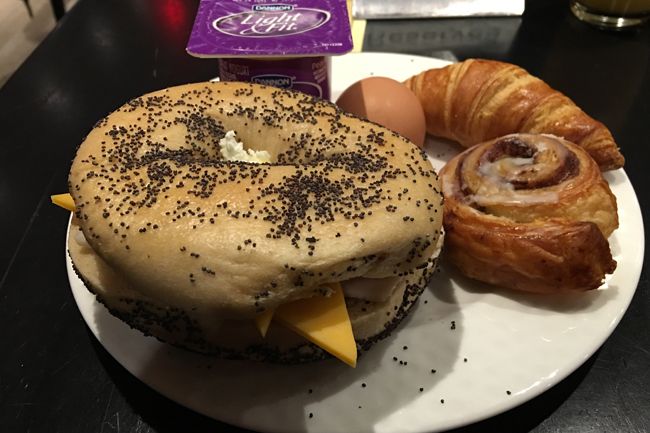 In Conclusion
The Hilton New York Midtown was a great hotel, with an almost perfect location between Central Park and Times Square and also a sort walk from the Rockefeller Centre and Fifth Avenue. There was also a subway station nearby to get you downtown. The Hotel itself was somewhat busy during my stay – Thanksgiving week, although I only really noticed this in the lobby. I'd have no issues staying here again.
Questions? Comments? Come and Say Hi on Twitter!
Follow @mytripreport