This Trip
British Airways | Airbus A320 | LHR-ARN | Club Europe
Clarion, Stockholm Arlanda
Qatar Airways | Boeing 787 | ARN-DOH | Business
The Airport Hotel, Doha
Qatar Airways | Airbus A350 | DOH-SIN | Business
Crowne Plaza, Singapore Changi
Cathay Pacific | Boeing 777-200 | SIN-HKG | Business
Cathay Pacific | Boeing 747-400 | HKG-HND | First Class
Hilton, Tokyo Odaiba
ANA | Boeing 787 | HND-ITM | Premium Class
Courtyard by Marriott, Osaka
Asiana | Airbus A330 | KIX-ICN | Business
Four Points by Sheraton, Seoul
EVA Air | Airbus A330 | ICN-TPE | Business
Novotel, Taipei Taoyuan Airport
EVA Air | Boeing 777-300ER | TPE-SIN | Business
Conrad Centennial, Singapore
Qatar Airways | Airbus A330 | SIN-DOH | Business
Doubletree by Hilton, Doha Old Town
Qatar Airways | Boeing 787 | DOH-ARN | Business
Radisson Blu, SkyCity, Stockholm Arlanda
SAS | Boeing 737-600 | ARN-GOT | SAS Plus
Sun Air | Dornier 328 Jet | GOT-MAN | Euro Traveller
Hilton, Manchester Airport
British Airways | Airbus A319 | MAN-LHR | UK Domestic
Stayed in: April 2016
Introduction
As Shin-Osaka station looked to be the best location transport wise to both airports in Osaka, it made the most sense to stay nearby this area. Not quite in the centre of town, but being next to one of the main train stations, transport options would be no issue.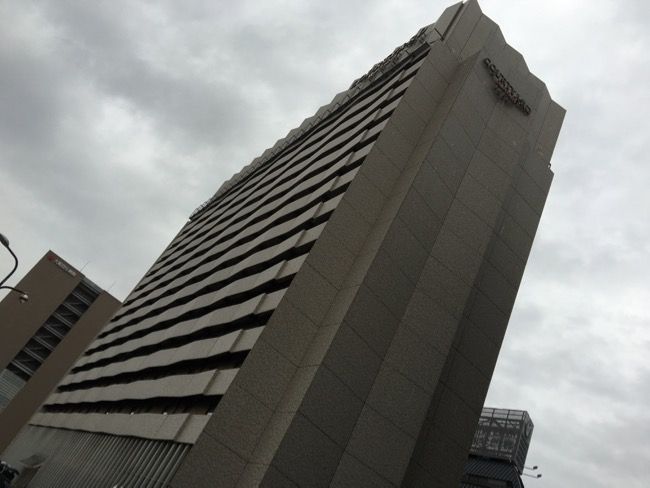 Upon arriving, there wasn't a room ready for me – which was a little poor considering I was well past the check in time. I had to wait for a few minutes, before heading on my way to the eleventh floor.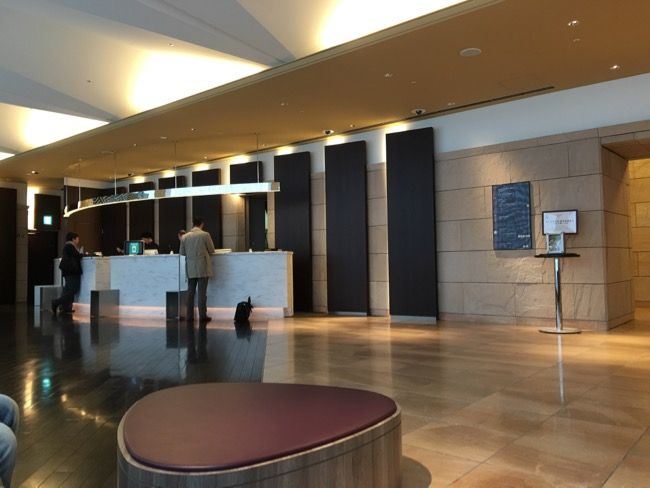 Main Room
The room was of average size, but plenty big enough to spend time in.


It featured a king sized bed, a large table and a small sitting area.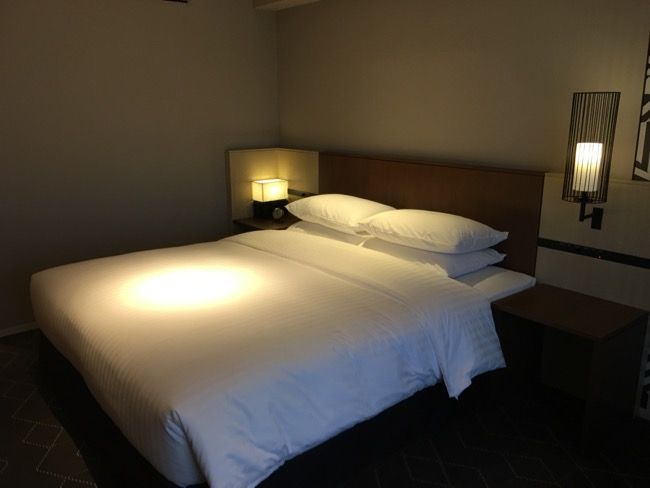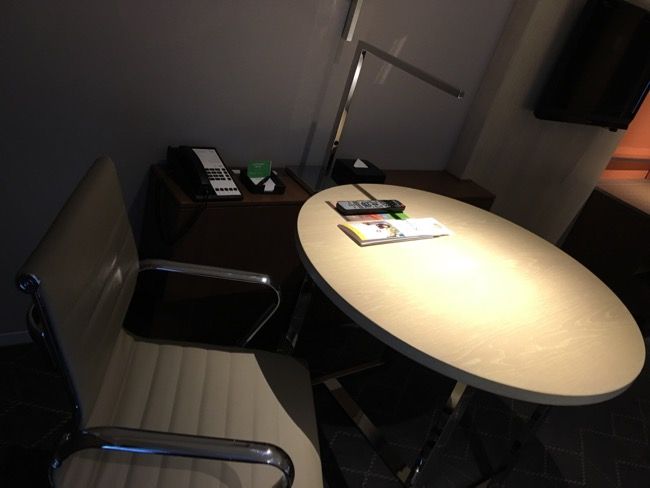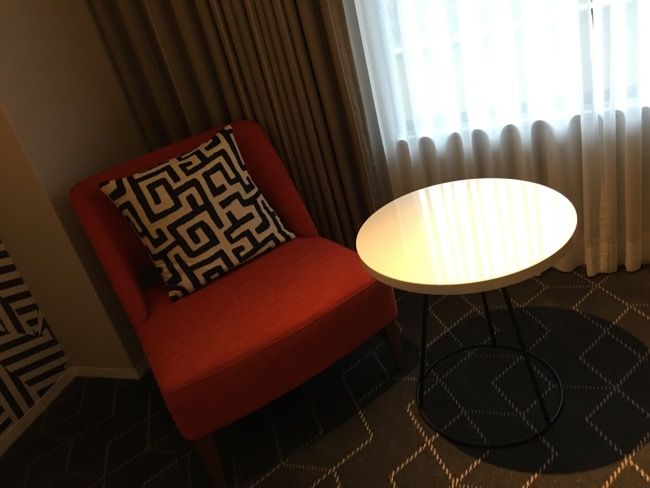 Bathroom
The bathroom, much like the rest of the room wasn't the biggest. It featured a bath/shower combi and the usual furniture.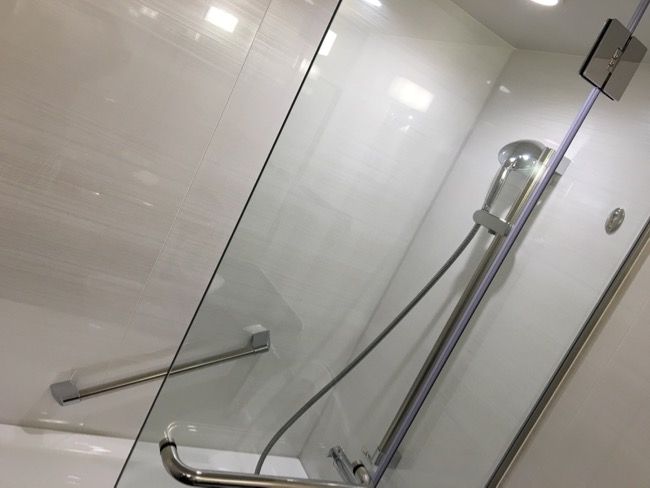 Amenities
The usual tea/coffee facilities were present, plus two bottles of water, which is that standard in Asia as well as the usual bathroom goods.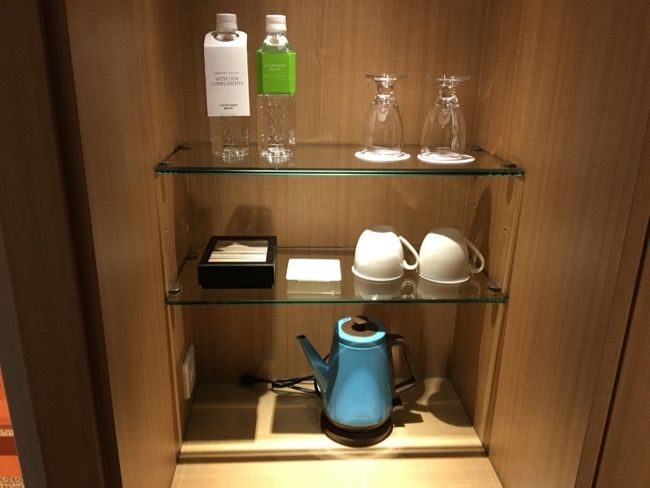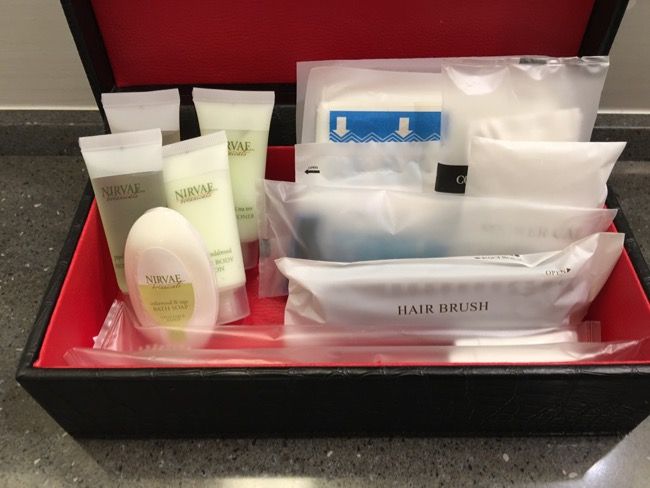 In Conclusion
A new build hotel connected to the main station in Osaka – as expected its all very clean, modern and a great location. Not the cheapest in town, but far from the most expensive either. The only niggle was that due to the location of the train station, there was a bit of noise, at least in my room.
Questions? Comments? Come and Say Hi on Twitter!
Follow @mytripreport