Stayed in:September 2015
Introduction


Hotels are pretty plentiful in Dubai. I was going to stay in the Hilton up by the creek, but as the Conrad was less than £100 more, I figured why not. Especially as it was a little further into town. Due to my status, upon reaching the check in desk, I was whisked up to the lounge to check in. It was a case of sitting down with a drink whilst everybody else did the work. Then my key was brought over to me and I was on my way.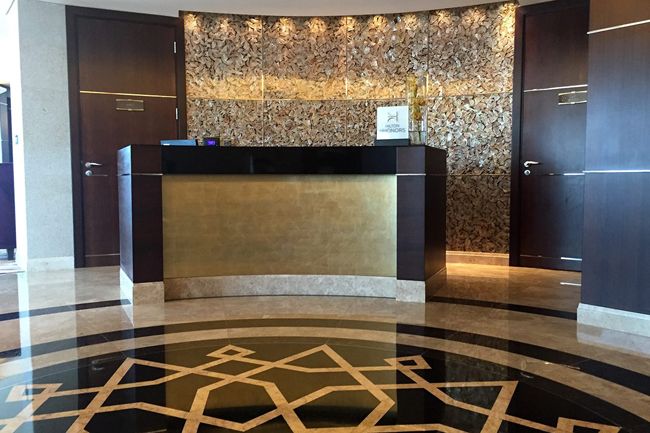 Main Room
Into the room itself, and it was your standard cookie cutter room. Fist impressions were good though. Very spacious, very clean and a decent work desk.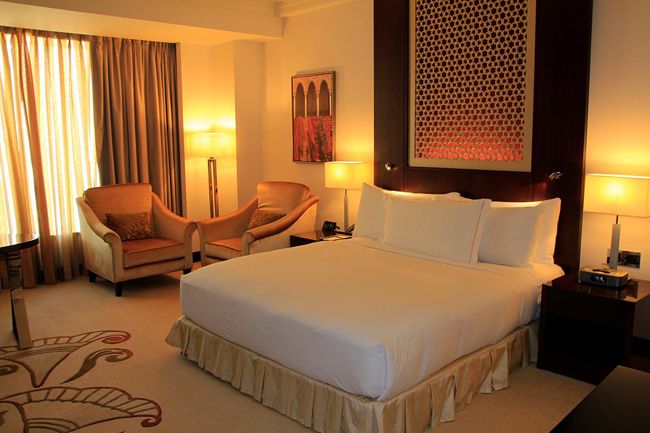 Bathroom
Quite a large bathroom here, with dual sinks, a separate shower and bath.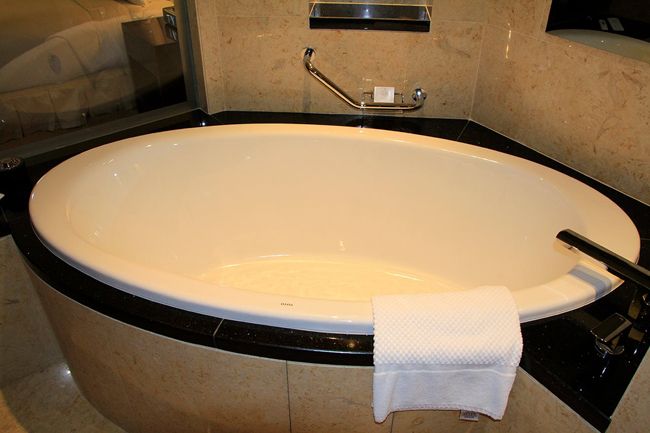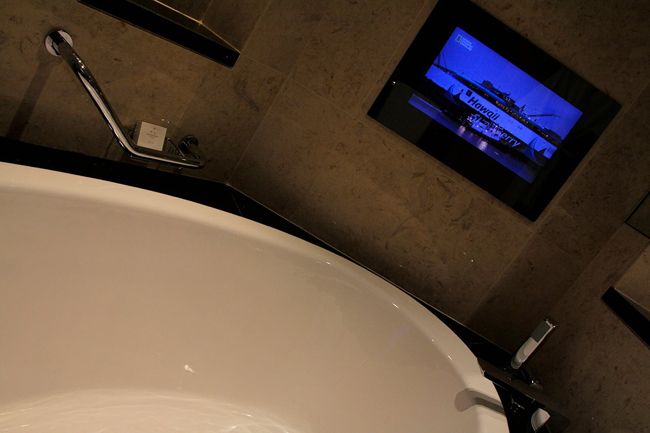 An added bonus was the TV in the bathroom. First time I had experienced this.
Amenities
Standard bathroom and room amenities. Of note was that the bathroom amenities were upgraded over the standard Hilton fare.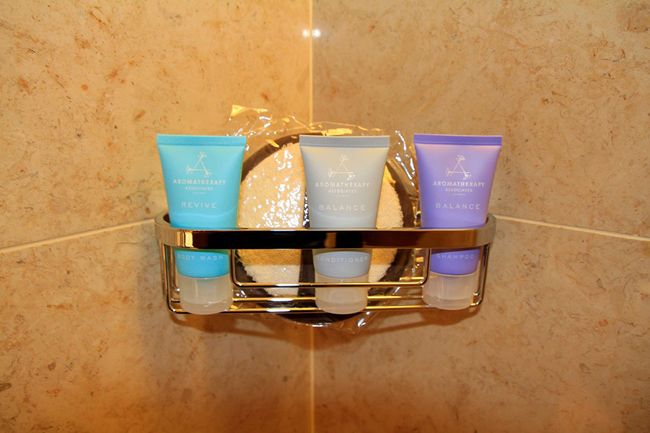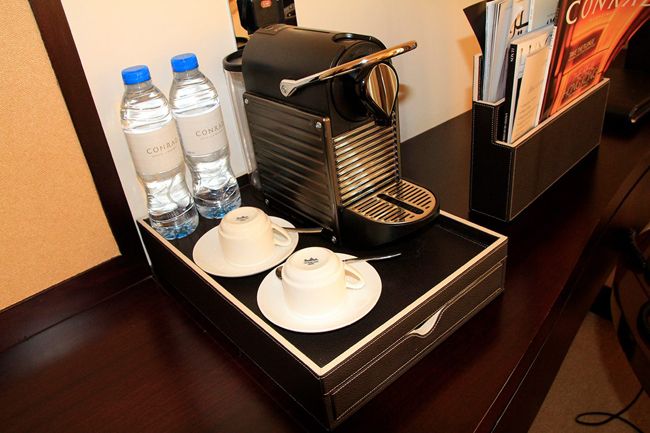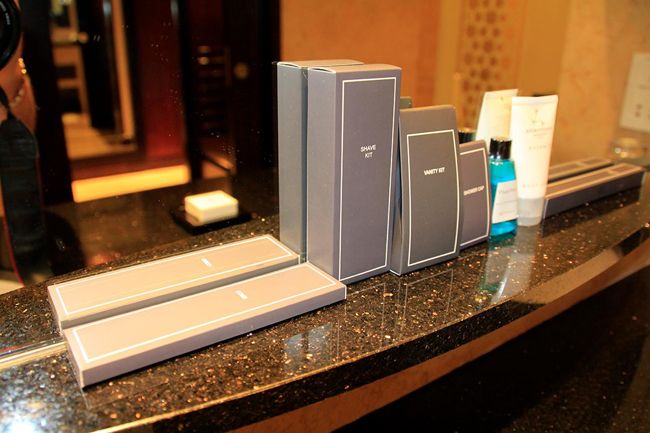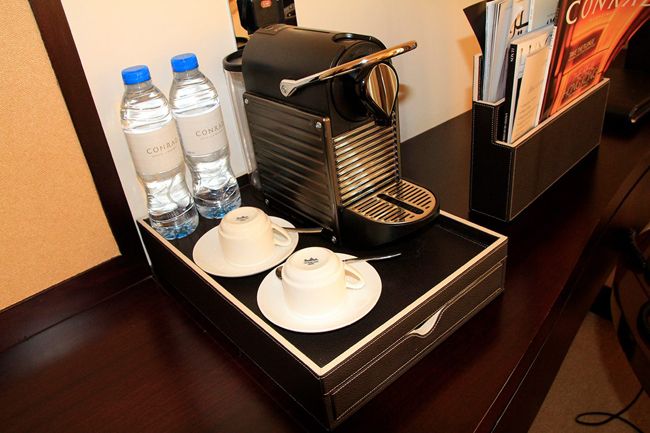 Also of note was a remote control next to the bed which controlled the curtains and lighting.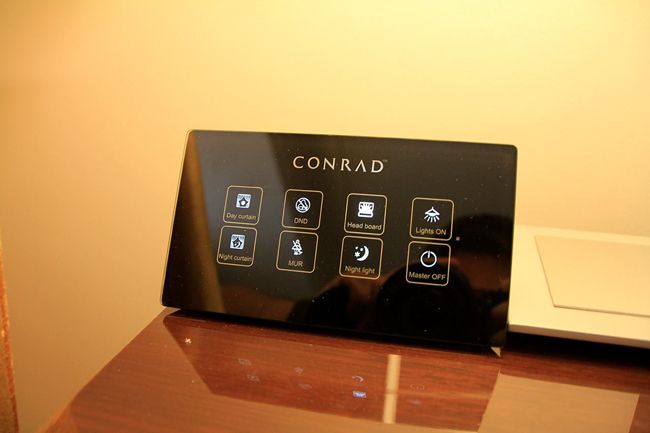 In Conclusion
One of the newer hotels in Dubai, and I'll certainly be back. The room was great, as was the lounge (sorry, no pictures of that) and all the staff were extremely friendly and accommodating. The only downside was that the pool area was a little busy in the afternoon.
Questions? Comments? Come and Say Hi on Twitter!
Follow @mytripreport