Clarion, Stockholm Arlanda
This Trip
British Airways | Airbus A320 | LHR-ARN | Club Europe
Clarion, Stockholm Arlanda
Qatar Airways | Boeing 787 | ARN-DOH | Business
The Airport Hotel, Doha
Qatar Airways | Airbus A350 | DOH-SIN | Business
Crowne Plaza, Singapore Changi
Cathay Pacific | Boeing 777-200 | SIN-HKG | Business
Cathay Pacific | Boeing 747-400 | HKG-HND | First Class
Hilton, Tokyo Odaiba
ANA | Boeing 787 | HND-ITM | Premium Class
Courtyard by Marriott, Osaka
Asiana | Airbus A330 | KIX-ICN | Business
Four Points by Sheraton, Seoul
EVA Air | Airbus A330 | ICN-TPE | Business
Novotel, Taipei Taoyuan Airport
EVA Air | Boeing 777-300ER | TPE-SIN | Business
Conrad Centennial, Singapore
Qatar Airways | Airbus A330 | SIN-DOH | Business
Doubletree by Hilton, Doha Old Town
Qatar Airways | Boeing 787 | DOH-ARN | Business
Radisson Blu, SkyCity, Stockholm Arlanda
SAS | Boeing 737-600 | ARN-GOT | SAS Plus
Sun Air | Dornier 328 Jet | GOT-MAN | Euro Traveller
Hilton, Manchester Airport
British Airways | Airbus A319 | MAN-LHR | UK Domestic
Stayed in: April 2016
Introduction
As I had a late arrival and a mid morning departure from Arlanda, an airport hotel was preferred. Luckily, theres a few on site. On this occasion I chose the Clarion, mainly because thats the one I've seen on all my previous visits. Unfortunately signage from the terminal where I arrived was non-existent, but I had a fair idea of where it was so headed off in that direction.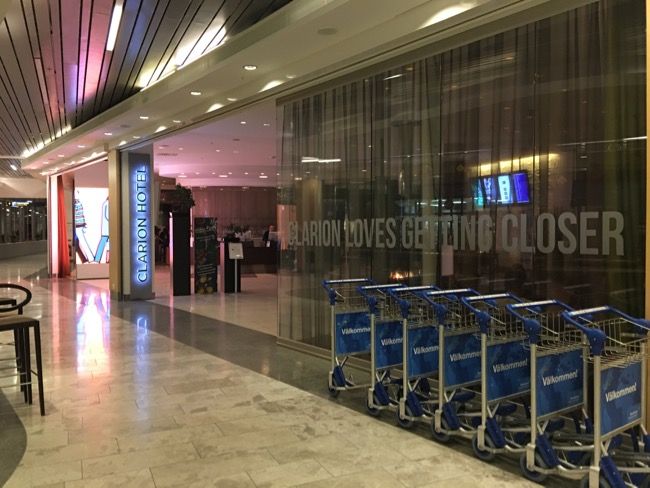 Check in was pretty swift – I was given a choice of room and sent up to the ninth floor.
Main Room
The room itself wasn't the biggest, but it would do. It was perfectly clean and had decent decor.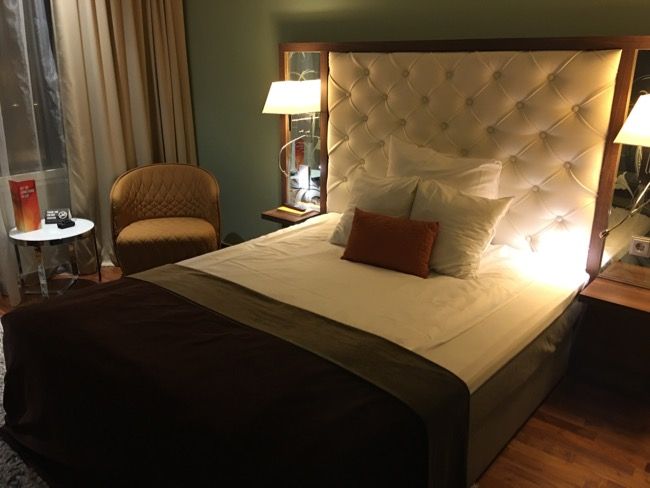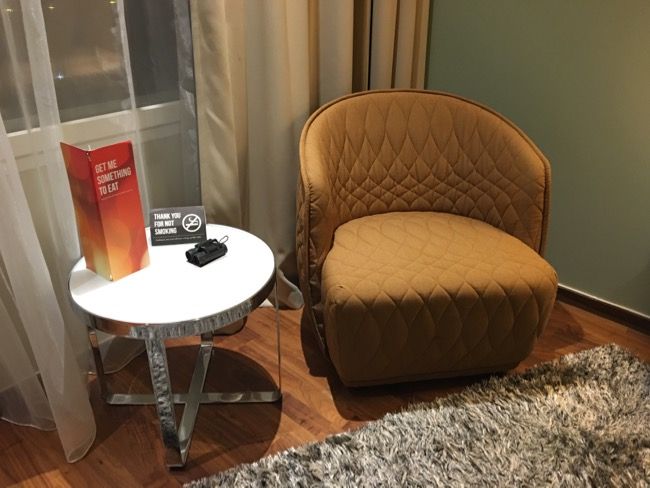 The bed was a little on the soft side for my liking however.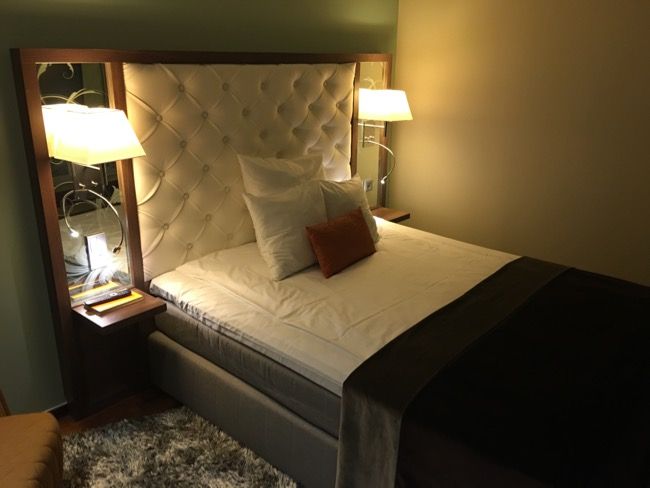 Bathroom
A good sized bathroom with modern fittings. No bath, but a large shower.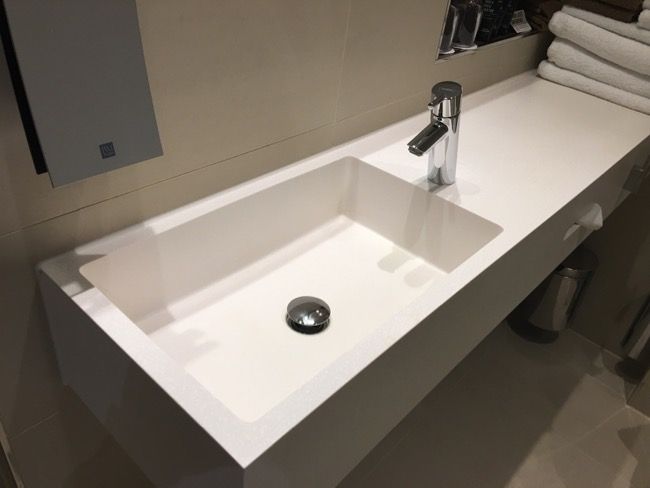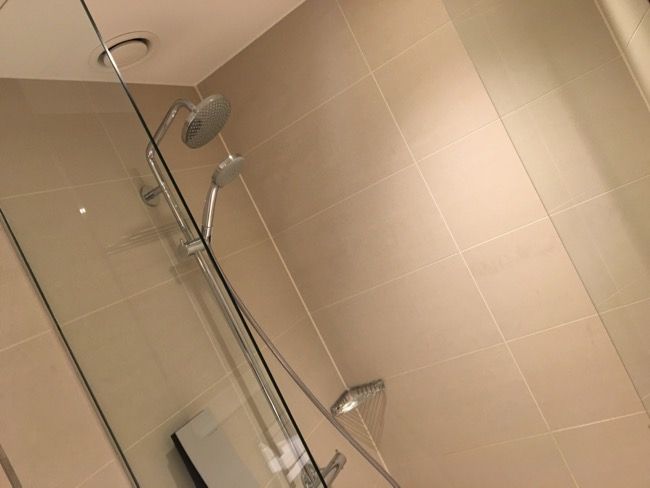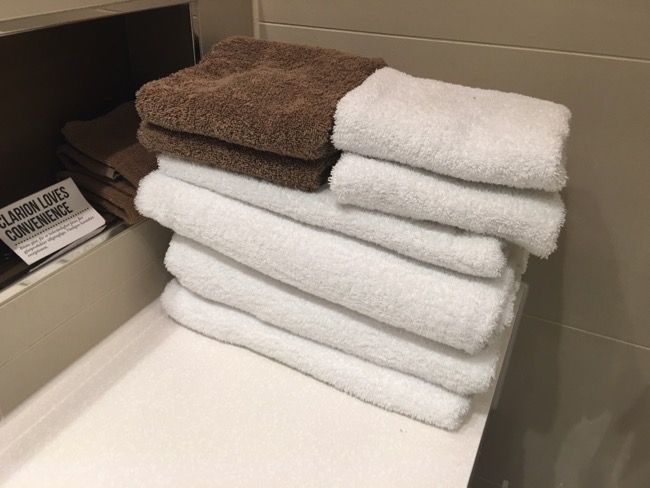 Amenities
There was the standard bath amenities, however no tea/coffee facilities could be found. There was a bottle of wine for sale in the room, as well as a minibar in the wardrobe area.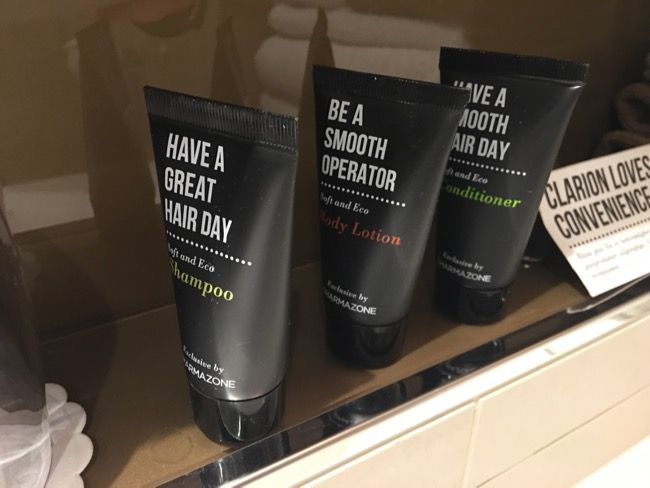 Also, as this was advertised as a room with a view, a pair of binoculars was present.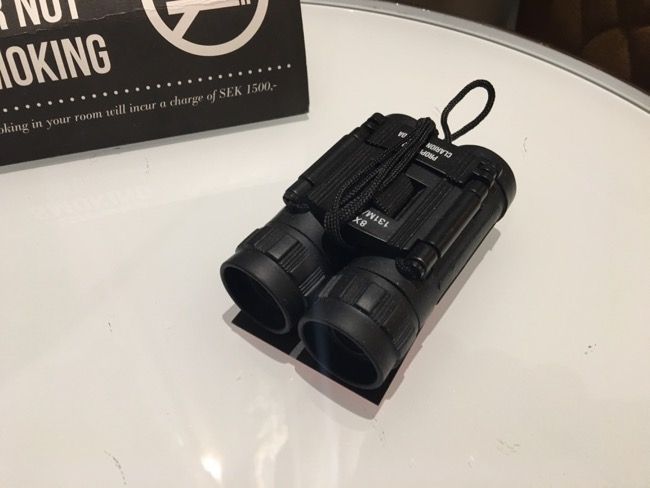 In Conclusion
A perfectly acceptable place to stay if you're in transit at Arlanda. The price was a little steep, but this is Scandinavia after all. Everything was clean and of a high standard so no complaints there. Also the location within the terminals was perfect. I was able to walk from Terminal 2 to the hotel without setting for outside.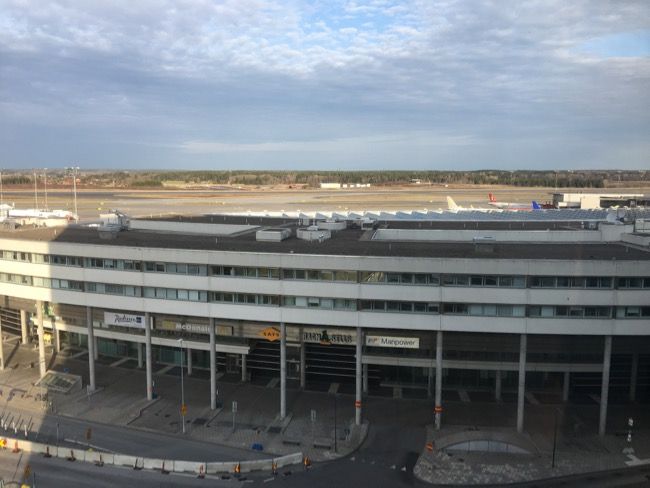 Questions? Comments? Come and Say Hi on Twitter!
Follow @mytripreport