Best Western, Krakow Old Town
Stayed in: June 2015
Introduction
For a late arrival in Krakow, a room in the Old Town area seemed the best bet. Most were guesthouses, and there was a Radisson. The best middle of the road bet was the Best Western. When checking in, I was told I was given an upgraded room. The upgraded rooms were immediately noticeable from the outside, as well as the fact they were in a separate part of the building.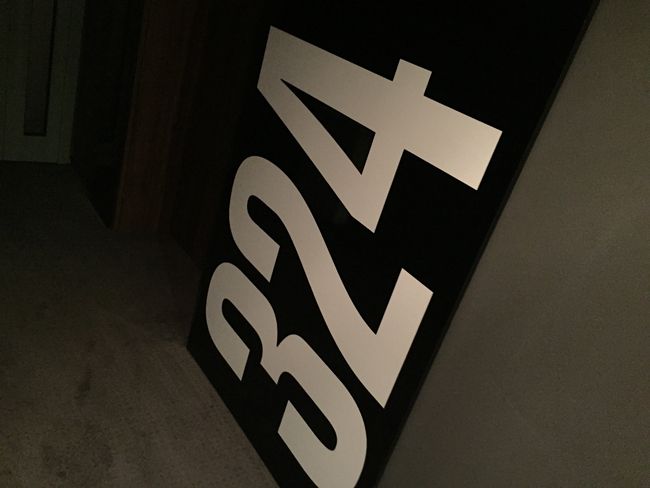 Main Room
I made my way into the annex part of the building and wow, this has to be the snazziest room I've ever stayed in. Size wise, it wasn't brilliant, but after arriving at around 02:00am local this wasn't too much of an issue. The main windows were a little on the small side, but there were windows in the ceiling – which the curtains didn't cover completely, and seeing that I stayed on the longest day of the year, this meant an early wake up call.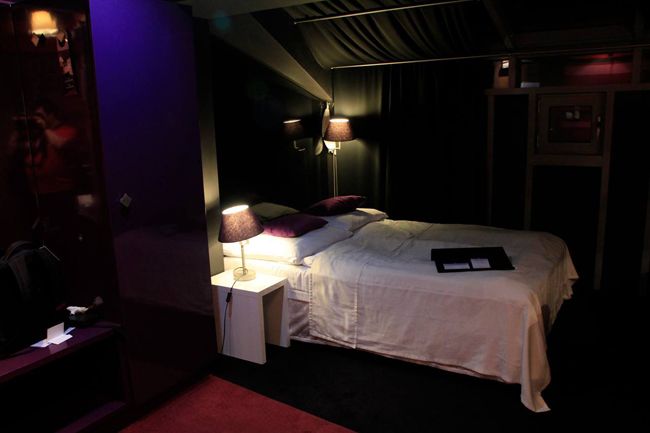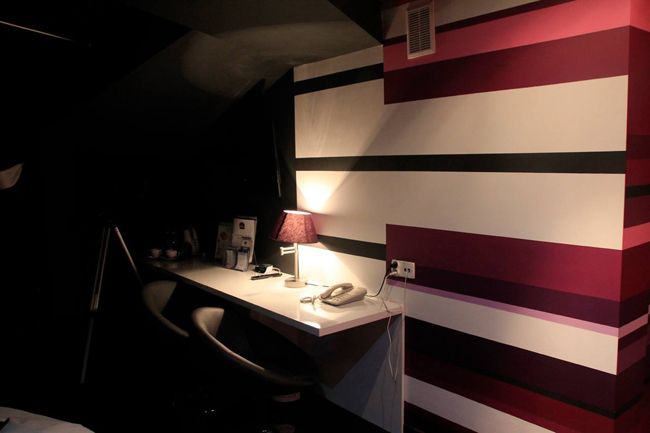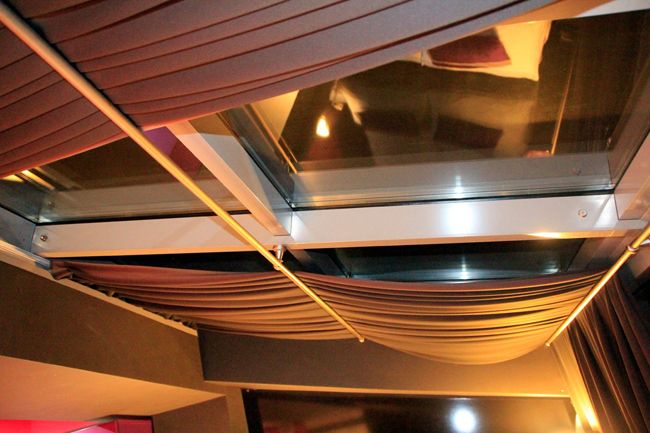 Bathroom
The bathroom was more conventional, featuring a shower stall, but no bath. It was all quite basic really.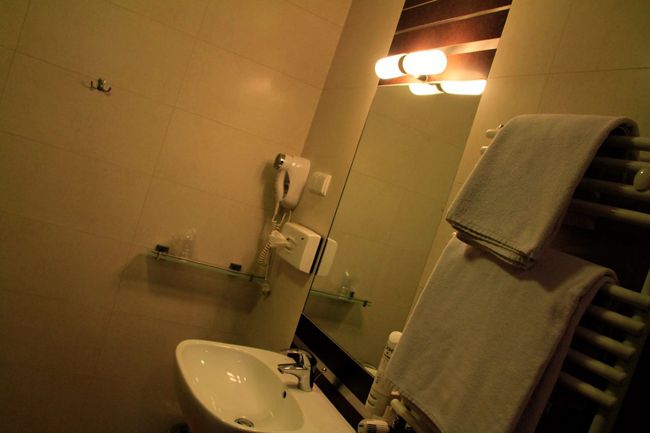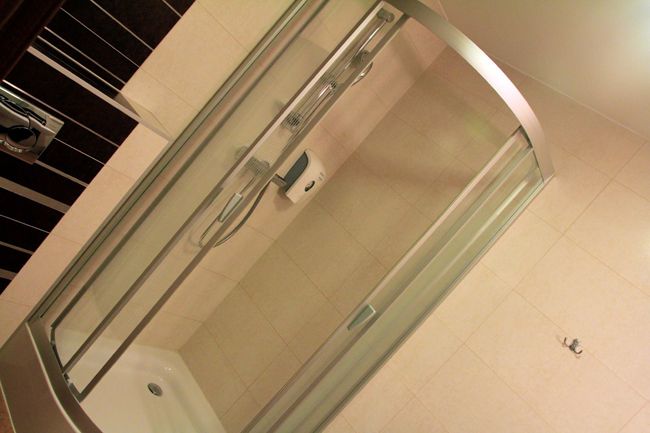 Amenities
No bathroom amenities here, just the soap bottles on the wall. There was the standard tea tray though, and even a telescope!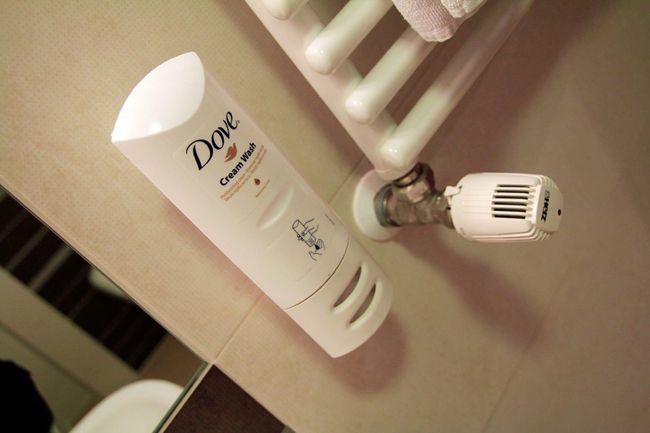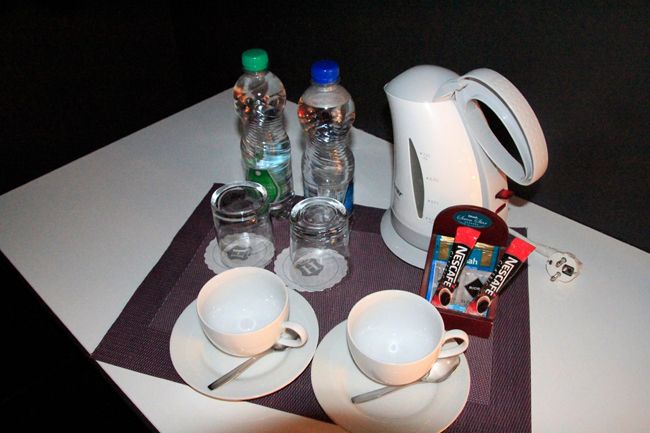 In Conclusion
For a middle of the road type hotel, this place was fine. No doubt more luxurious than the guest houses in town, but I'd imagine the Radisson would have been better. Top marks for the room being completely different to anything I've seen before though.
Questions? Comments? Come and Say Hi on Twitter!
Follow @mytripreport